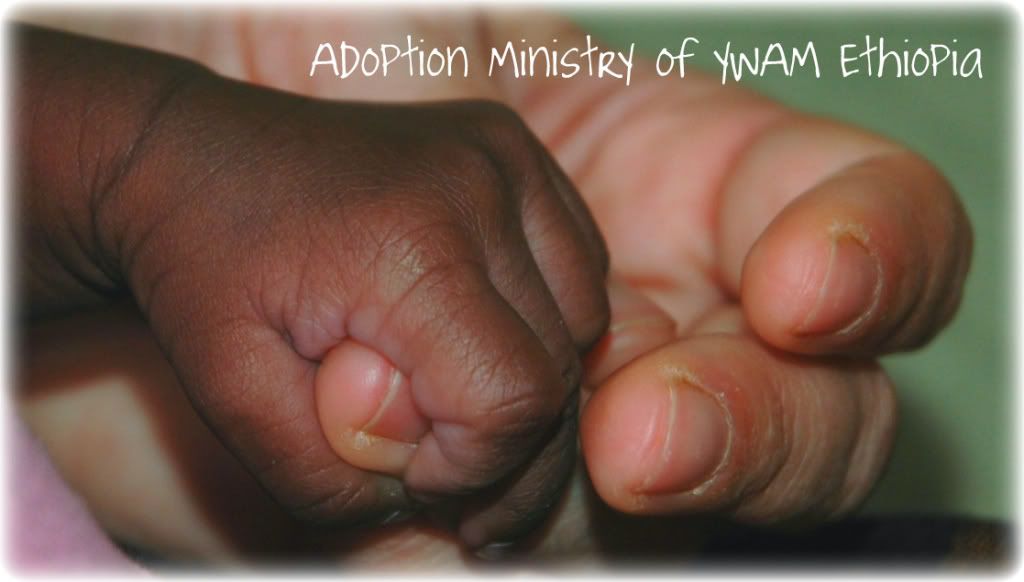 @In These Shoes
We prayed for referral dates, court dates and travel dates, praying against the schemes of the enemy and for God's will to be done. I was energized. The opposition was obvious…
However, the other side of adoption, the "forever family" side, seems suspiciously akin to post pregnancy– so much focus on planning, preparing and dreaming of the moment; so little understanding of reality.
@desiringGod
If you grew up in this culture, it is very hard to get a biblical perspective on motherhood, to think like a free Christian woman about your life, your children. How much have we listened to partial truths and half lies?
The situation was becoming increasingly problematic and was causing a great deal of frustration. It involved outright defiance, but it started with a simple pair of socks…
@Created For Care
The 2012 retreat is scheduled for January 27-29th at the
Lake Lanier Legacy Lodge and Conference Center
in Georgia. Registration will begin September 1, 2011. Our first retreat filled up in 48 hours so please stay tuned and consider signing up for the newsletter to get registered for 2012!