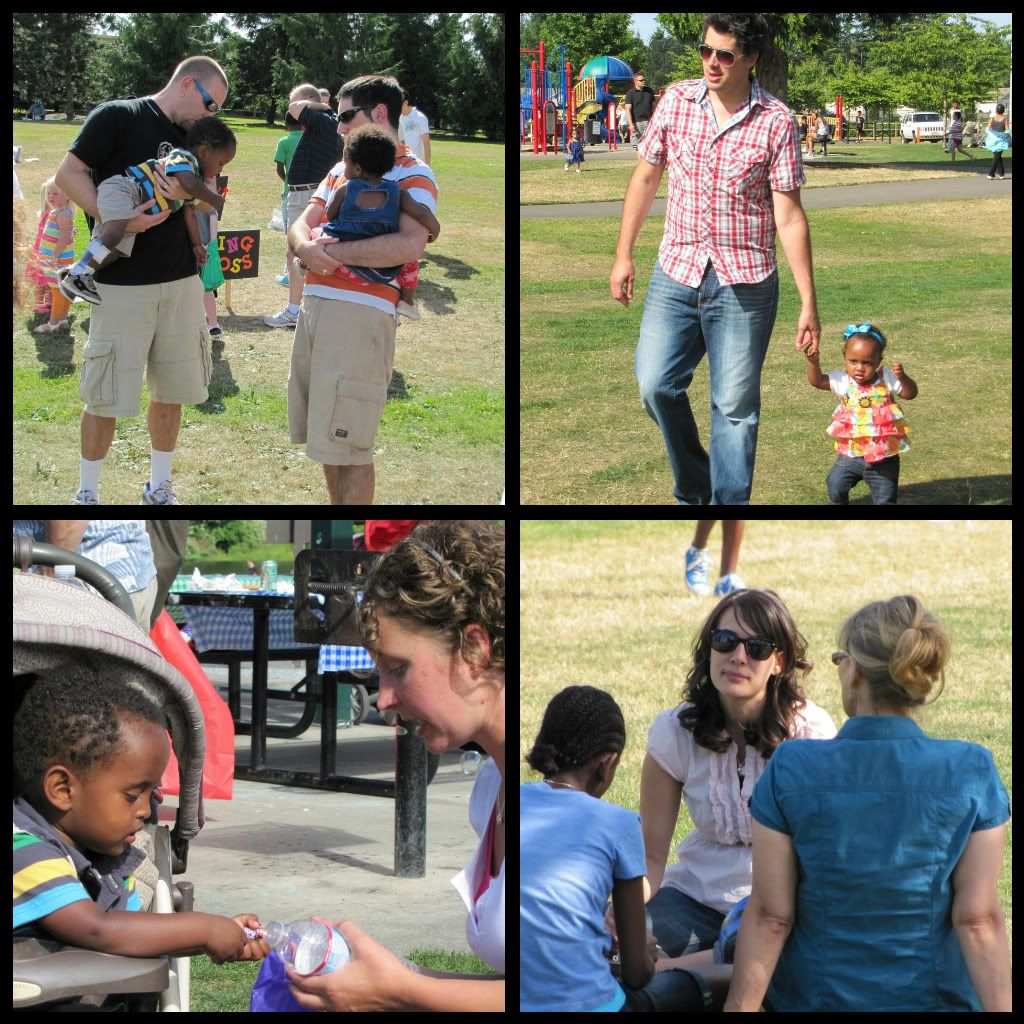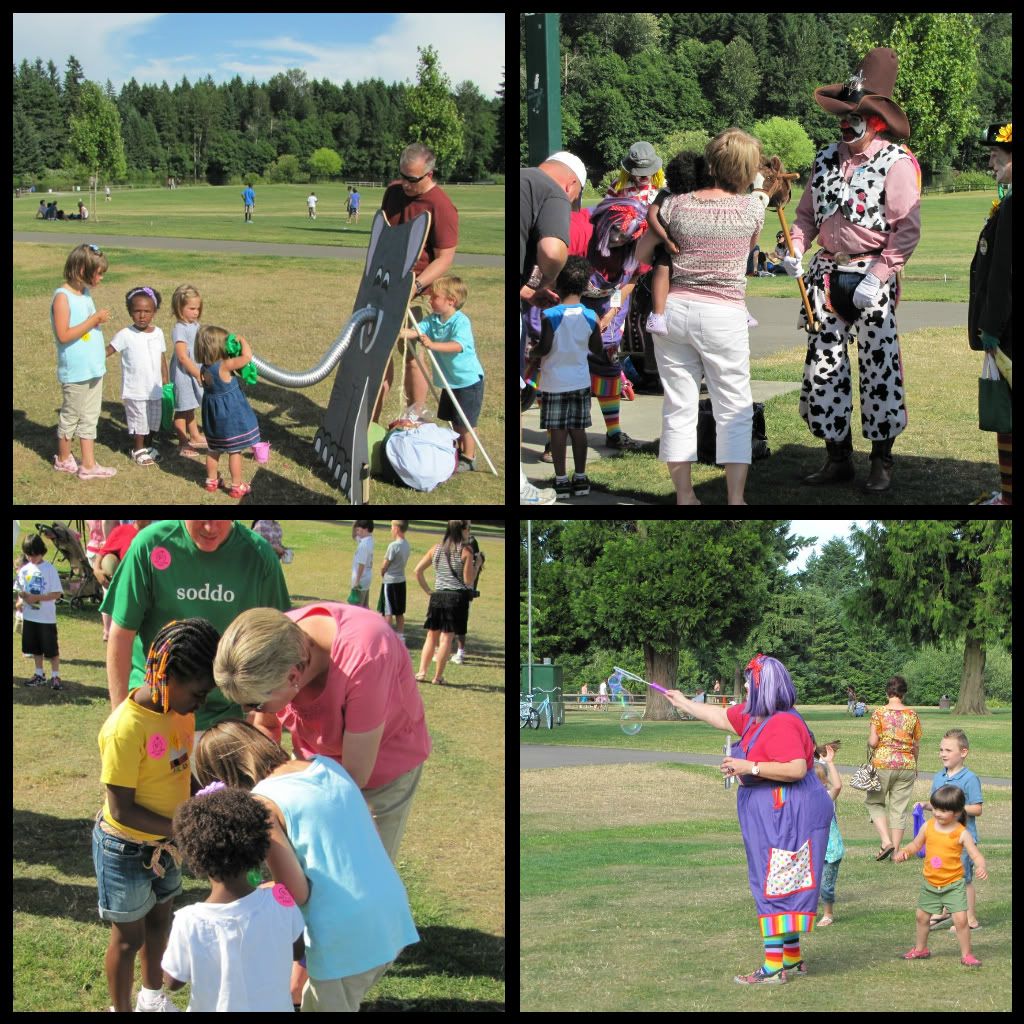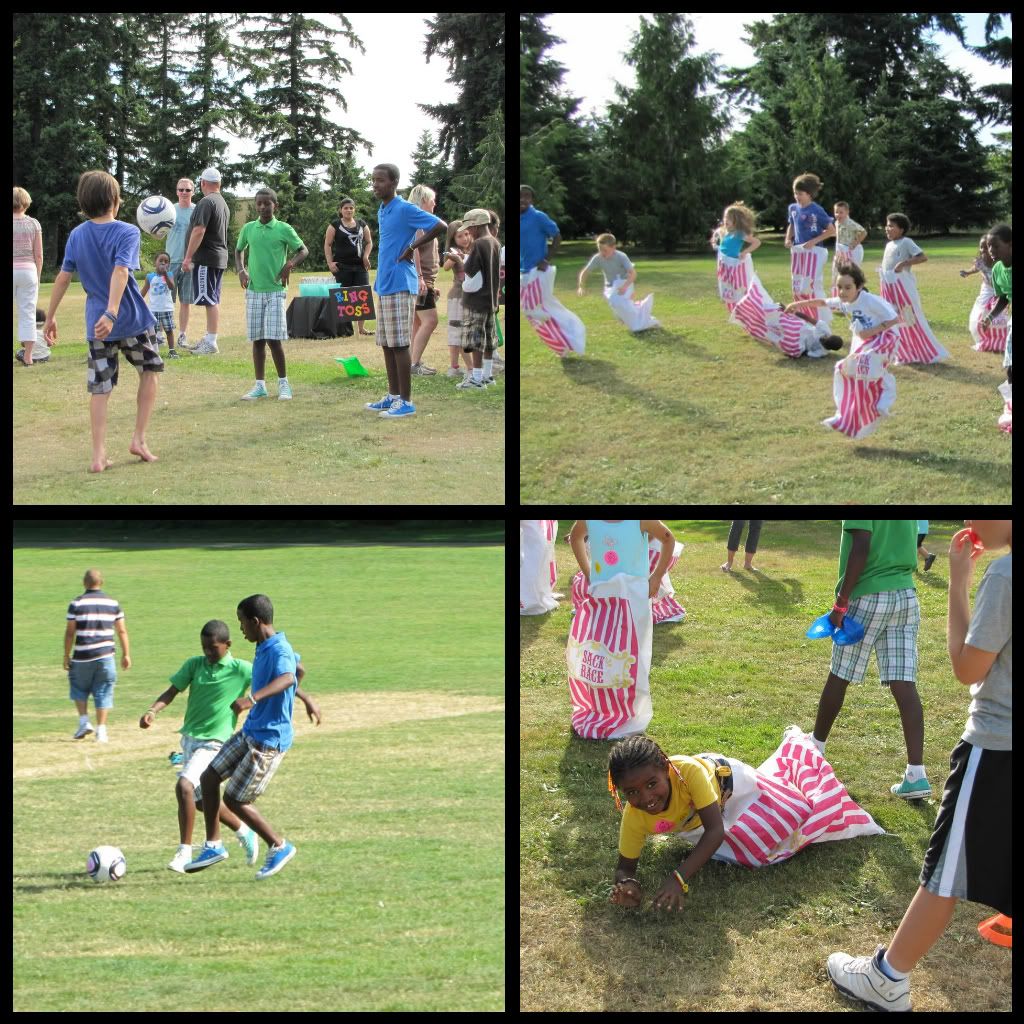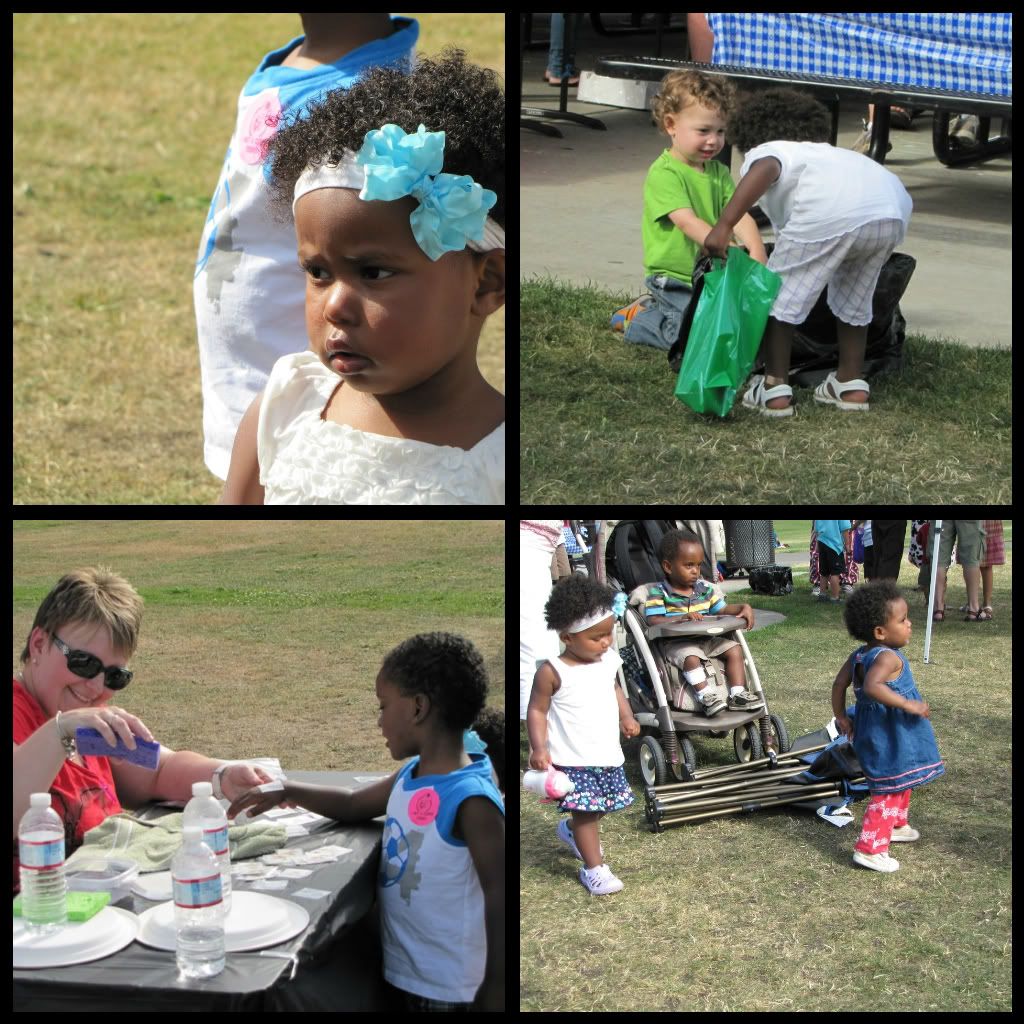 What a wonderful day we had yesterday at Bradley Lake Park in Puyallup! Great food, fun games, awesome families – all who have or are adopting through Adoption Ministry either domestically or from Ethiopia.
Many thanks to Shelly Luthi for organizing the picnic and rounding up so many great volunteers!
All afternoon, I looked at the evidence of God's wonderful miracle of adoption and said to Him many times… "You are amazing!"
Yes, the Lord has done amazing things for us! What joy!
And our commission?
Publish His glorious deeds among the nations.
Tell everyone about the amazing things He does.